Welcome to Q'Source
Q'Source is an established name in Sourcing, catering Home Textiles, Handicrafts, Furniture, Accessories, FMCG and Home Essentials. We represent various big importers, wholesalers and retailers from USA, Australia, U.K., Europe, UAE, South Africa and Nigeria.
With in-depth technical manufacturing knowledge, deep-rooted supplier relations and highly satisfied clientele worldwide, we have been able to achieve success and acceptability in the global market.
We serve as a one stop solution for client's needs.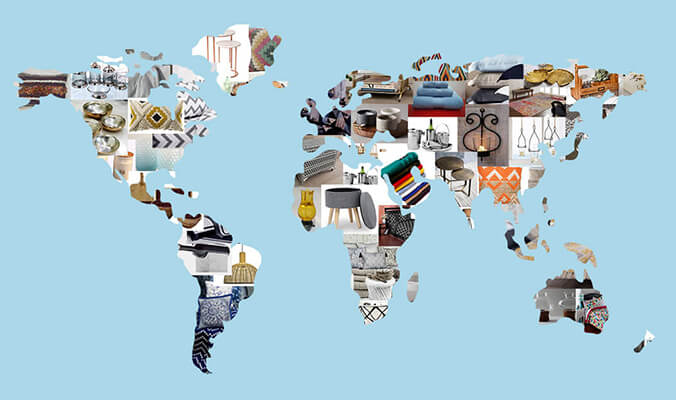 About Us
Q Source - Where Quality Comes Wrapped in Design
Qsource, established in 2010 has steadily positioned itself as a Trusted company for catering global client. Starting with catering and offering Indian home furnishing & Handicrafts, we successfully expanded our horizon into Furniture, Accessories, Garments, Bags, FMCG & Home essentials. Taking pride in our Team work and market captivation we have started spreading our wings in global market.
Qsource is engaged in offering single point solution for buyers by providing them a trustworthy platform and fulfilling their requirements. Our designing team caters to the needs specified by you in a manner that you see your imagination come true with no compromise to its details or quality.
Indian market has established an unsurpassable reputation worldwide, and we at Q Source live to the expectations of our buyers by providing tailor made solutions to their demands. We as a sourcing agency always strive ahead to establish ourselves as a quality check point.
Since its inception, Qsource has a single-minded mission of providing quality products to its revered customer base, establishing a long term relationship with them. Our dedicated personnel – designers, analyst and other team are adept in their respective fields and they work integrally as a single unit to achieve your requirements.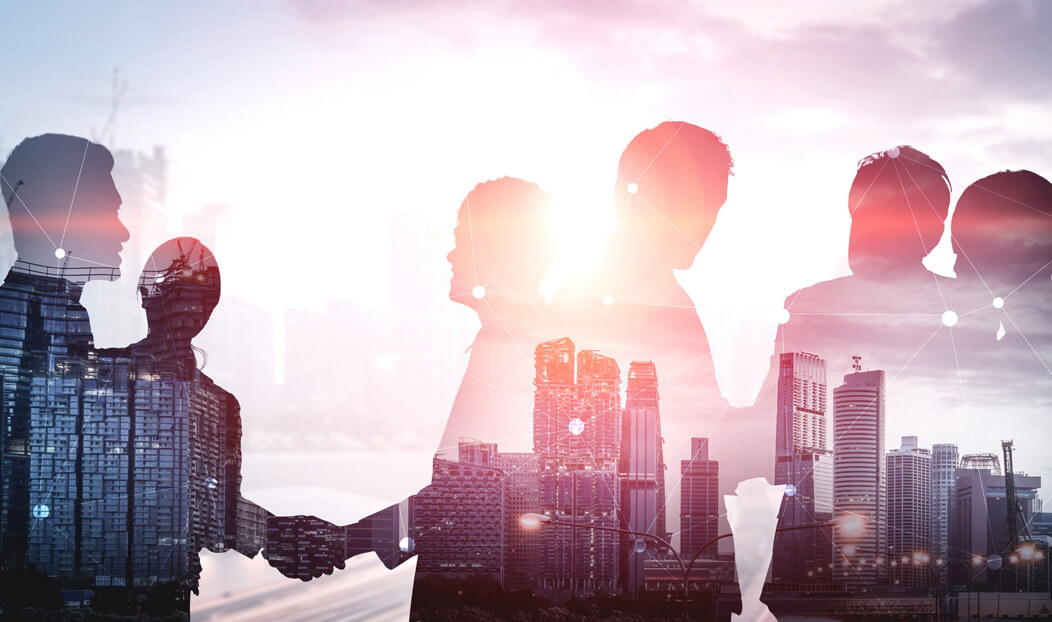 Our Services
Business is not just about selling products or making a purchase. It's about how efficiently resources have been put in to keep up with the fast paced business world. Q Source consistently strives to make the whole process of dealing hassle free with its global reach & experience ,market study , products technicalities and knowledge .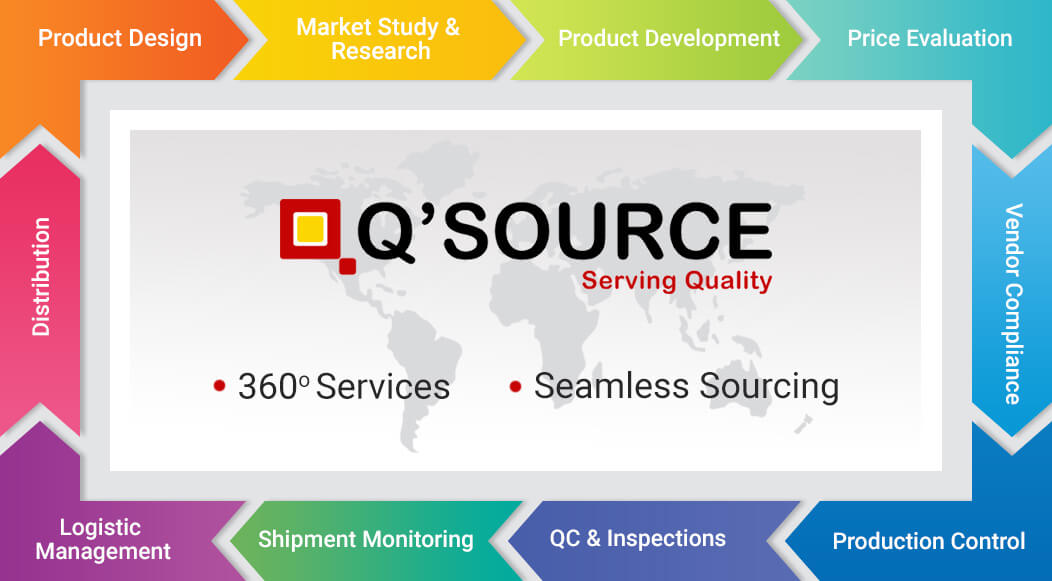 Vast Experience
Managed by professionals with more than a decade of experience in sourcing and quality evaluation for well-known international companies.

Vast Network of Production Facilities
Meticulously selected supplier base with over 800 factories, capable of catering different products in diverse material.

One Stop Solution
Our entire team & wide network works to provide value added product and services to you.

Ethics & Integrity
Core values of transparency & ethical buying process

Quality Assurance
Our team, field support, product technicians and quality assurance inspectors ensures that merchandise is made to the highest quality standards in an ethical work environment, shipped on time with on-site inspection and shipped on board.
Transparency
"Transparency explains the truth in the process." Qsource maintains a positive environment for its valued customers by preserving a transparency in the entire development process . To keep the supply chain completely transparent we encourage our clients to visit the factories.

Accountability
"Accountability makes us responsible in every aspect of business." Qsource makes it a point to achieve its commitments in an unsurpassed way to institute a belief in the work we do by our cherished customers.

Better price & Better Quality
With deep-rooted supplier links and highly satisfied clientele worldwide,we help our clients to locate and develop products at competitive prices with assurance of best product quality and our dedicated service.

Home Textiles
Bed linen
Bath linen
Kitchen linen
Table linen
Floor covering
All Textiles products
Handicrafts
Decorative
Utility Products
Garden Products
Lamps and lanterns
Candles & incense
Serve wear & Cutlery
Bar Wear
All Handicrafts
Furniture
Metal Furniture
Wooden Furniture
Antique Furniture
Accent Furniture
Home & outdoor living

Apparel
Woven and knitted garments


Home and Personal Care products
Detergent & Dish Bar
Liquids
Sanitary Napkins

Jewelry & fashion accessories
Hand bags & Travel Bags

C. Chiang
Collaborating with Qsource has been an absolute pleasure. Their professionalism, technical expertise, broad local reach, and commitment to client satisfaction have made them an invaluable partner for my company MyGift. They maintained open lines of communication, keeping us informed at every stage – from product design concept to delivery – and promptly addressing any feedback or questions we had. Their dedication to meeting our deadlines and staying within our cost structure needs was truly admirable. I would wholeheartedly recommend their services to any organization seeking top-notch, reliable sourcing of a vast range of quality goods.

M.D. Matos
Sapna Singh has always shown the highest integrity and very hard working woman. I worked with her several years ago on a direct basis and just recently more remotely. However in all instances she has been very good in follow up and contacting me during Markets, introductions to new products line and always looking for that opportunity. I value the relationship that I have with her as a person and as a colleague. Whatever venture she finds opportunity in I will be there to support her.

Folahan
From the first day I met Sapna at Dubai International Textile Fair and over a short interaction, I was convinced to do business with her because she came across as being courteous, thoughtful and Professional. From that year she has become major supplier of our company products.

Above and beyond she has been helpful at every bump in the road, Sapna is always there to offer helpful tips, answers every question to the tiny details and she does not put you in the dark

Above all, she has never given me reasons to doubt her sincerity and integrity.

Shinu. T
Sapna is an efficient, dedicated and a responsible professional. Her true leadership and enthusiasm has made her company flourish on a global level. Her products are high quality and affordable. Working with her and her company is very easy since she is an honest, passionate and motivated person. She is a team player and makes each and every opportunity successful for her and her clients.

LOK - Khan
We have been associated with Qsource for past 8 Years and we always got all kind of support from the company to conclude our business. We always found the company in excellent business ethics, proper quality control and timely deliveries of ordered goods. These qualities of the company have served us in keeping a strong bond with Q Source and we always had win- win position.

Tola Omole
Q'Source is a business that provides it's customers with useful resources. I met Sapna Singh at the She Trade Event at Liverpool / UK. she and her team are very resourceful people and have provided me with all the information to take my business to the next level in Nigeria.

Archana B.
I have known Sapna, the young entrepreneur & her work in Exports & Domestic markets, soon after she started. Her passion, dedication & ability to provide the best solutions & products to her clients, is her forte many can learn from, what impresses me most is the wide knowledge she has & also implements on her quality of linen & allied products, as per specific country & brand needs. wish this smart, suave & young lady the best.

Wacella A.
I was introduced to Sapna to 2017 during women empowerment meet, I was truly impressed by her knowledge and the quality of her products, her enthusiasm and passion. She possess a practical approach to strategies market.

Nilesh Trivedi
Mrs. Sapna Singh is a dynamic and vibrant Entrepreneur. Mrs. Singh has been doing textile and Handicraft business in international market from last 22 years. I have been associated with Mrs. Singh for the last 5 years, she has carried Indian Heritage products Globally with new dimensions and definitely her future is very bright. I wish her success on the path of continuous progress.

Naser K
Ms. Sapna Singh is the Driving force of the company Q'Source, they focus on quality and prompt service, innovation and stylish design ae their specialty. we know them for the past 10 years and our experience is quite good and pleasant.

Arindam S
We have been working together with Q'Source from 2017. I liked the professionalism and the promptness of them more than anything. Q SOURCE has a huge range of Home Textiles, Mats, Rugs etc. which are high in the quality according to export benchmarks. We wish Q SOURCE to reach successfully to every market of this world to establish Indian manufactured products and their brand name too.

Marc W
I would like to thank the team for all their efforts in working with my company.

Sapna and the team have been extremely helpful from sourcing raw materials, reworking the designs and perfecting the final product. I can only highly recommend Q'Source for their expert approach, can do attitude and professionalism.
Award and Recognition
Export Recognition Award 2017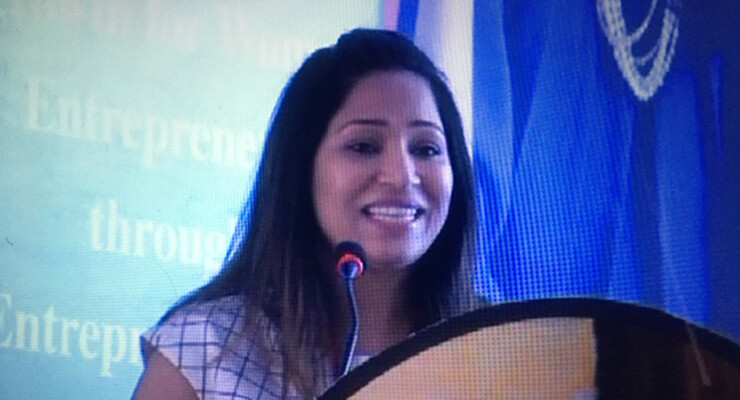 Export Recognition Award 2017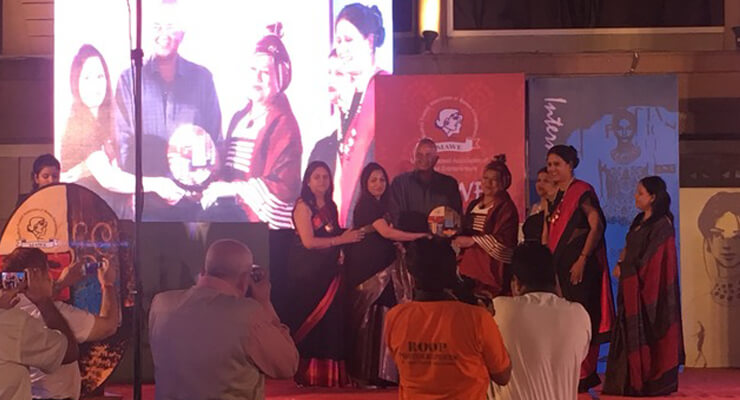 Women Entrepreneur SUMMIT 2018 Abu Dhabi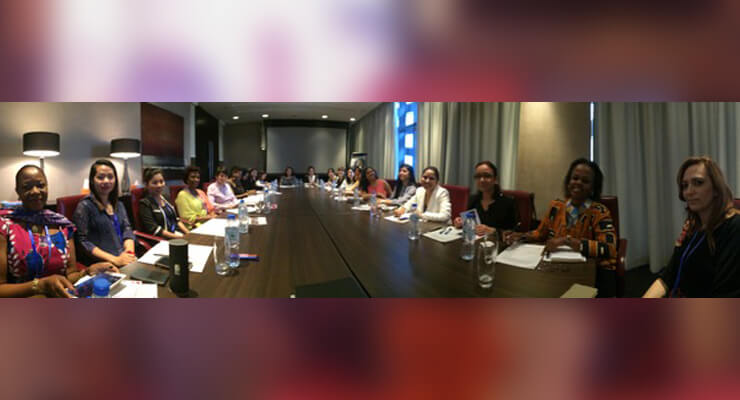 Exceptional women of excellence award 2022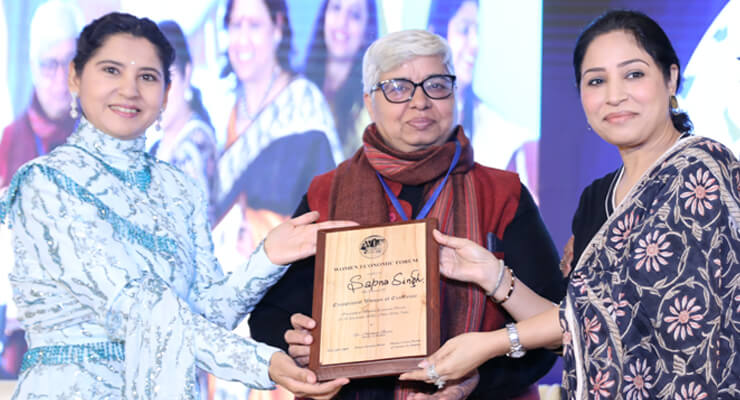 Exceptional women of excellence award 2022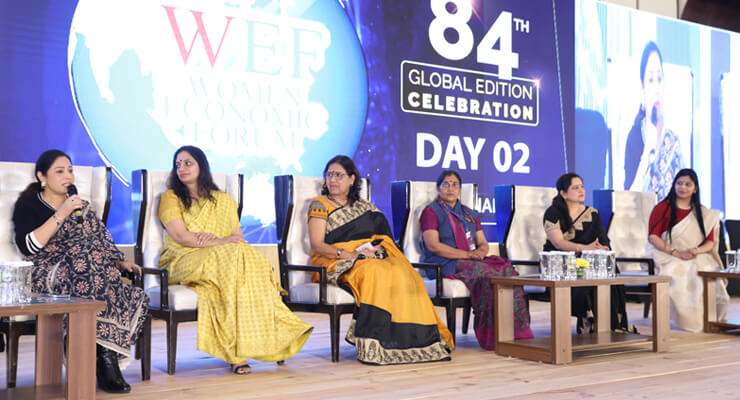 Code of Conduct
We work with suppliers who share the company's commitment to fair labour practices, including adherence to laws that protect workers and their salaries,comply with all applicable laws against child or forced labour and unsafe working conditions.
Core vendors are required to acknowledge in writing their understanding of the company's compliance policies relating manufacturing of the products.
VENDOR & SUPPLIER CODE OF CONDUCT -we operate with integrity and are committed to creating a more sustainable future. This includes protecting human rights and ensuring safe and ethical treatment of workers. This Vendor and Supplier Code outlines the minimum standards to ensure that our merchandise is produced in workplaces that are free of abusive, exploitative, or unsafe working conditions.
We require our suppliers to adhere to our Code. We will do business with only those manufacturers and suppliers who share our commitment to human rights and abide by our Code.
There shall be no use of forced labour, including prison labour, indentured labour, bonded labour, slave labour, or other forms of forced labour. All forms of forced labour, slavery are strictly prohibited.
Child Labour- No person shall be employed under the age of 18.
Harassment or Abuse -Every worker shall be treated with respect and dignity. No worker shall be subject to any physical, sexual, psychological, or verbal harassment or abuse.
Health and Safety-Employers shall provide a safe and healthy workplace setting to prevent accidents and injury to health arising out of, linked with, or occurring during work.
Wages and Benefits-Employers should recognize that wages are essential to meeting their workers' basic needs. Employers shall pay workers for all work completed and shall pay at least the minimum wage required by law, the prevailing industry wage, or the wage negotiated in a collective agreement, whichever is higher. Employers shall provide any benefits required by law or contract.
No person shall be subject to any discrimination on the basis of race, color, sex, religion, political opinion, national extraction ,age, disability or sexual orientation.
Contact Us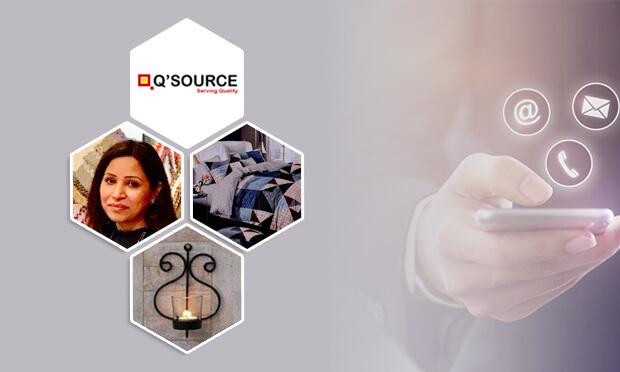 Address details
1, Moti Bagh,
New Delhi-110021 ( INDIA )